Services
We at Chitrakoot Garden & Resorts give a wide cluster of services for diversion and rich offices for our visitors alongside the pith of social developments.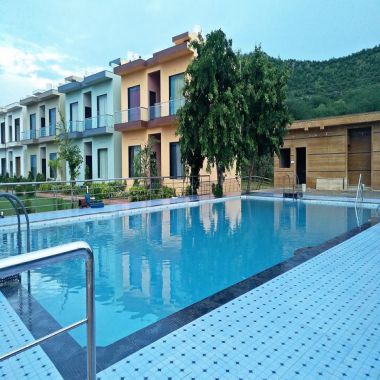 Swimming Pools
The swimming pool of the resort provides relaxation to the guest.We have neat and clean swimming pool for relaxation of our guests. The serene pool creates an illusion of a lake, it has a huge deck of more than 15000 sq ft. to relax and enjoy lovely sunsets.Guests may also enjoy open-air dining by the Poolside
Health Club
Boost stamina and increase your energy through fitness with the latest technology at our fully equipped state- of -the art gym and fitness centre. Enhance your health by taking the first step to wellness under the expertise of our fitness trainers, followed by a customized program of specific exercises to suit your needs alternatively take it easy at the Jacuzzi or the steam room.
Operational Hours: 7:00am – 10:00pm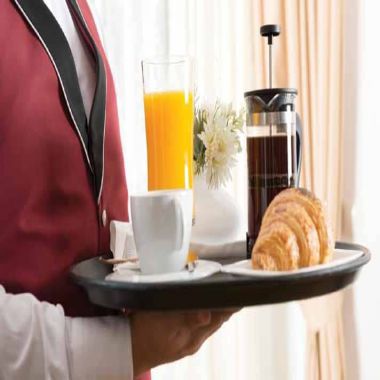 Room Service
Room service or in-room dining is a hotel service enabling guests to choose items of food and drink for delivery to their hotel room for consumption. Room service is organised as a subdivision within the food and beverage department of high-end hotel and resort properties. We provide best room service to our guests.
Facilities
Restaurant
Hospitality
Gym
Pick Up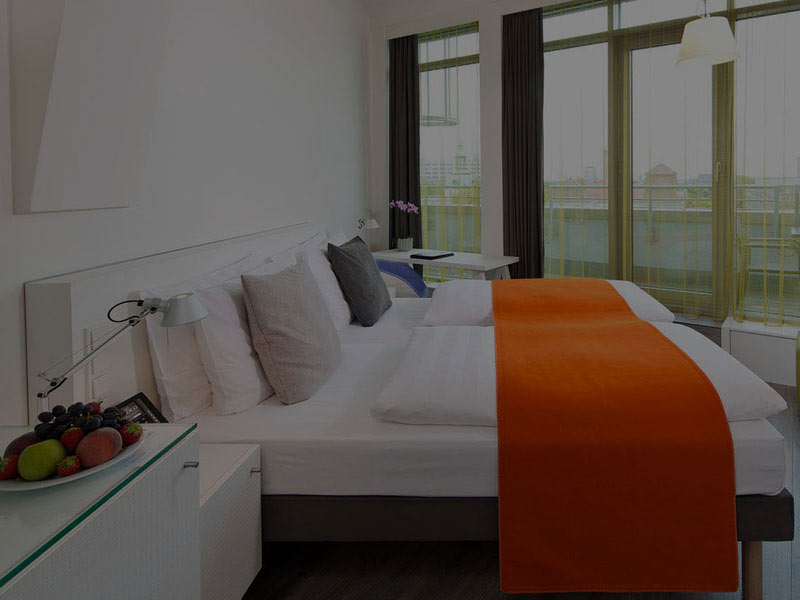 watch our video
why choose us ?
There are various things which shows why choosing Chitrakoot Garden & Resorts are best for visiting ,some of them are:
Our Guests
Nice resort

Prabhu

Had an awsome experience. Neat and clean rooms with excellent view. Extremely satisfied with the service. Staff is very friendly and food is also great . Best for groups and parties

Arihant Jain

Perfect place for a chill and relaxing weekend getaway. Little outside the Pushkar, surrounded by farms and mountains, place is extremely calm. Rooms are clean, big and very comfortable. Staff is very humble and service is very good. Food …

Girish Nohwar

Excellent property............. I was very happy to be there, organic farming, place of Peace, good venue for destination wedding, "Chitrakoot resort is a Amidst the beautiful view of nature, nice and fantastic services, great hospitality, Delicious foods, Now i will always come here whenever Pushkar comes

PRINCE Shukla
Address
Banseli, Village, Pushkar, Rajasthan 305022
Call
+917726011300, +916350220728