EXPERIENCE LAP OF NATURE
CHITRAKOOT GARDEN & RESORT perched on top of the picturesque Aravali hills in the heart of pushkar Region is a luxurious hotel synonymous with regal hospitality, preservation of tradition and refined taste, and is set in the midst of natural surroundings, it really is a haven of peace and tranquility. It is a brilliant addition to the ever growing hospitality industry of Pushkar.With the vision of providing a collection of unique & luxury Services, we are establishing global standards of product quality and service excellence.

The philosophy at CHITRAKOOT GARDEN & RESORT'S is about living with nature ; keeping an awareness of our past while looking towards the future. It is a perfect combination of Rajasthani craft and modern design, at every level we have tried to maintain this philosophy of honoring our culture and heritage and providing a collection of unique and luxury modern services.

The ambiance transports you to an atmosphere of natural splendor, where the Rajasthani tradition and rich heritage unfolds at every step. At Chitrakoot resort, we look forward to welcoming you to our ultimate natural resort.
In a rural area with views of the Aravalli Mountains, this straightforward hotel is 4 km from both Pushkar Terminus train station and Pushkar Lake, a pilgrimage site with multiple ghats.

The unpretentious rooms come with free Wi-Fi, flat-screen TVs and minibars, plus tea and coffeemaking facilities; some offer mountain views, balconies and/or sitting areas. Room service is available 24/7.

Amenities include an informal 24-hour restaurant, an outdoor pool and a garden. Camel safaris and guided sightseeing tours can be arranged for a surcharge. We also provide camel kafila rides & jeep safaris, picnics in the fruit orchard and motorcycles rides. We recommend our guests to explore the property on a bicycle which are available on rent. Basic amenities such as laundry, internet, and concierge services can also be availed at the reception.
Food and drink : Restaurant, Room service, Breakfastextra charge,Breakfast buffet
Pools: Outdoor pool,No hot tub
Pets: No pets
Services: Front desk24-hour,Full-service laundry
Children: Child-friendly
Parking & transport: Parking free
Rooms: Air conditioning
and many more ..
Rejuvenate yoursef in the lap of Nature...!!
What We Offer
Amazing Offers at Chitrakoot Garden & Resorts
Welcome Drink/Kadha from homegrown Herbs
Choice of Milk for Kind: Hot Chocolate Milk, Turmeric Milk
Breakfast, Lunch and Dinner
Visit to our Organic Farms: Shabri Farms and Chilling Centre
On Compliments: Morning and Evening Tea
Special 20% Offer on Shabri Mithai( Our Inhouse Mithai Shop) and Food and Beverage.
4 km from both Pushkar Terminus train station and Pushkar Lake, a pilgrimage site with multiple ghats.
and many more services ....
Hospitality
Staff
Parking
Food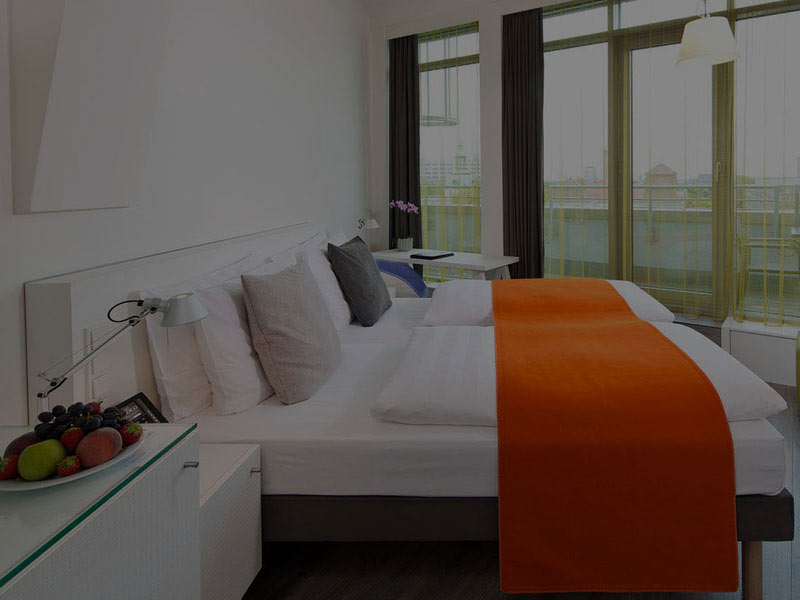 watch our video
why choose us ?
There are various things which shows why choosing Chitrakoot Garden & Resorts are best for visiting ,some of them are:
Address
Banseli, Village, Pushkar, Rajasthan 305022
Call
+917726011300, +916350220728